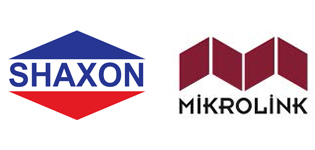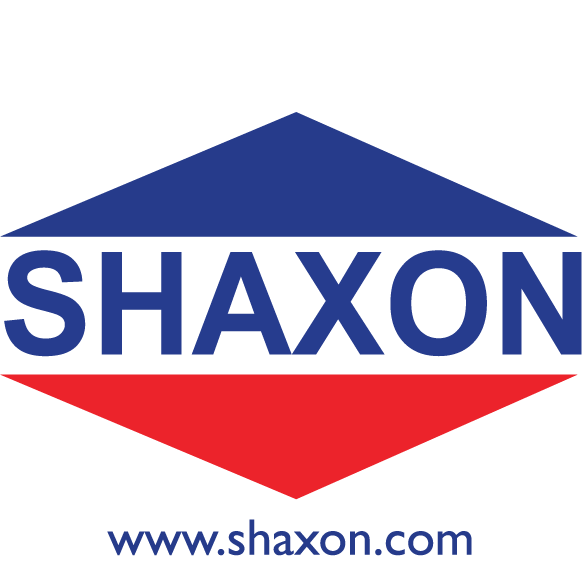 S H A X O N I N D U S T R I E S, I N C.
337 West Freedom Ave, Orange CA 92865
Tel: (800) 345-8295 Fax: (800) 345-5106
www.shaxon.com
To our valued business partners,
With the backing of our new parent company Mikrolink (www.mikrolink.co.uk) Shaxon is entering a new phase of growth and expansion.
As part of our expansion phase we will be increasing our value to our customer base by investing in the most aggressive off-the-shelf product stocking in our history, with multiple containers of stock copper and fiber product heading to both the West Coast and our logistical hub near Jacksonville Florida. We will also add additional logistically critical warehousing locations in the USA over the next year.
Customers have traditionally turned to us for our product knowledge, competent sales staff and quick-turn manufacturing abilities, we are proud to continue this tradition with no interruption. The Shaxon you know and rely on remains the same post-transition with the only notable change being the capital investment and support from Mikrolink to improve our stock levels, time to market and new product development.
The synergies of the companies in the Mikrolink group will give our customers access to an even more diversified product line, including expansion into data center markets on a whole new scale.
We look forward to working with our existing customer base and new customers as we kick off a new and improved Shaxon industries.
As always, thank you for the opportunity.
Jim Thompson
General Manager