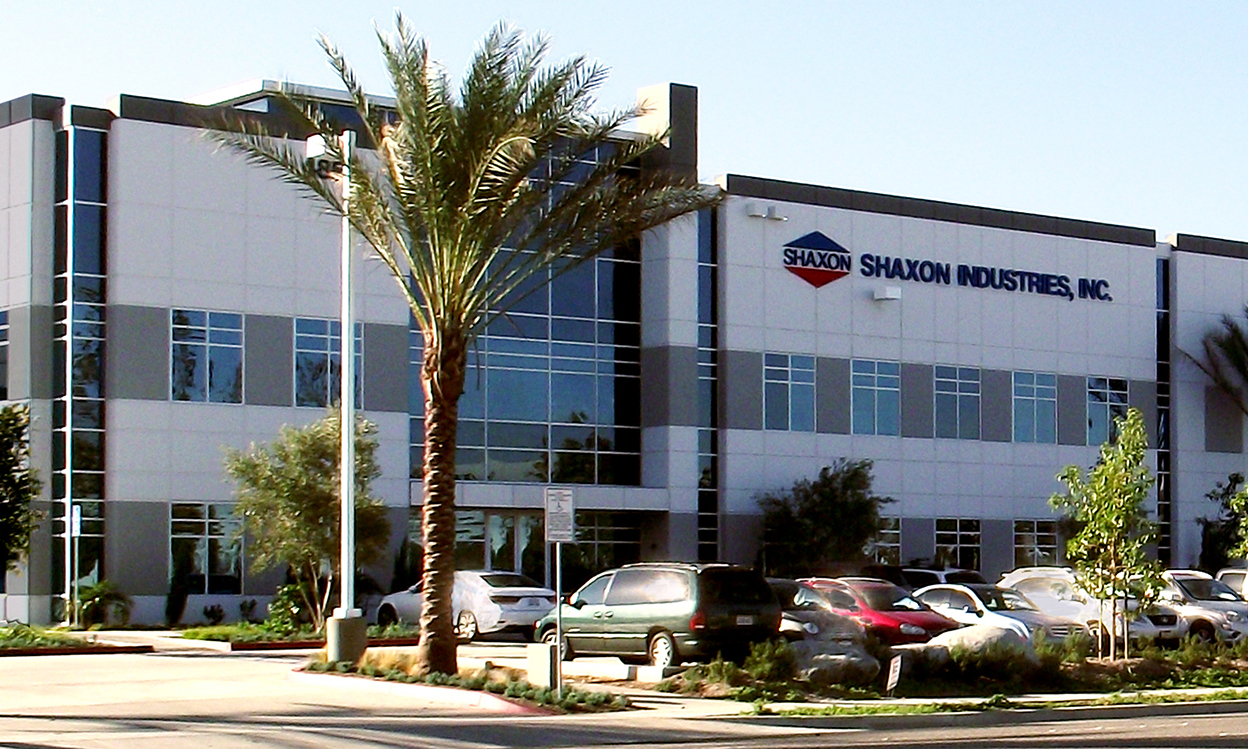 Shaxon is your source for TAA-Compliant cables and Made in the USA assemblies.  It should be noted TAA-Compliant is defined as "U.S.-made or designated country end products."  Designated countries can be in Europe, Asia, South America or even across the US border in Canada or Mexico.  Some companies are TAA-Compliant but products are manufactured in one of the many countries, outside the USA, included in the definition of designated country end products.
Shaxon is different.  We manufacture products in the USA to meet TAA-Compliant Standards so you are receiving a product that meets the definition and spirit of TAA-Compliant.  By purchasing TAA-Compliant cables from Shaxon you are receiving a high quality product with shorter lead-times than overseas manufacturing, your purchase helps drive the US economy, and your purchase supports a locally owned business of over 40 years.
Shaxon can provide a wide offering of TAA-Compliant assemblies from Cat 5e/6/6A, fiber optics, A/V, computer cable and peripheral assemblies, coax, and more.  You can send us your specification or we can build a specification based on your needs.  Be sure to reach out to your Shaxon Sales Contact or you can reach Shaxon at 1-800-345-8295.